With this post, I am officially crossing one item off my December Fun List, because Mike and I have decorated our tree and the rest of our apartment. Wanna see? :)
First up is the tree!
The first year Mike and I had a tree, we didn't have any ornaments, so we bought a handful at Target.. which was very dissatisfying. Since then, we've been collecting ornaments whenever we travel somewhere new. Here are a few of my favorites…
We have lights lining our balcony outside (not pictured, mainly because it's really cold and lights never look as cool from the inside), and random Christmas decorations throughout the apartment inside.
Yay Christmas! All of the lighting in my apartment comes from Christmas lights and yummy-smelling candles, and I feel so cozy from the second I wake up til the second I go to sleep. I love this time of year!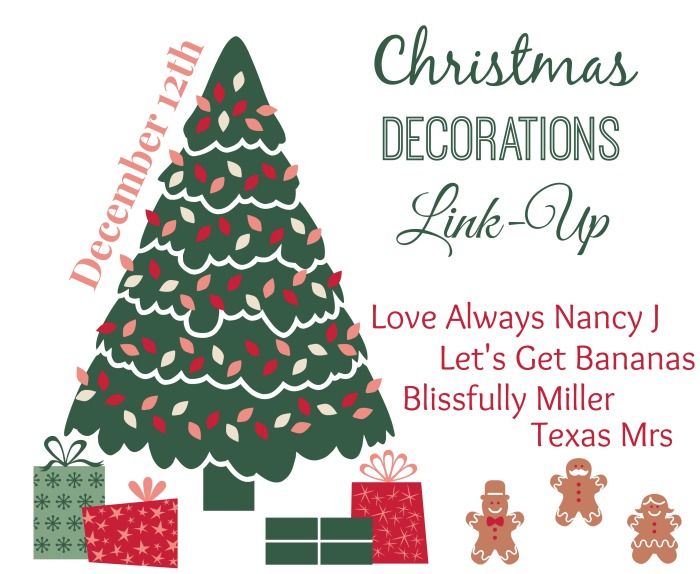 What's YOUR favorite Christmas decoration?
Mine are my 2 mini Christmas trees, which just do not photograph well. I got the one on the left from Target last year.. I call it my Grinch Tree because I feel like it should be in Whoville. I've had the one on the right since middle school when I first decided I wanted to decorate my room for Christmas. Love them both! <3